Our Story...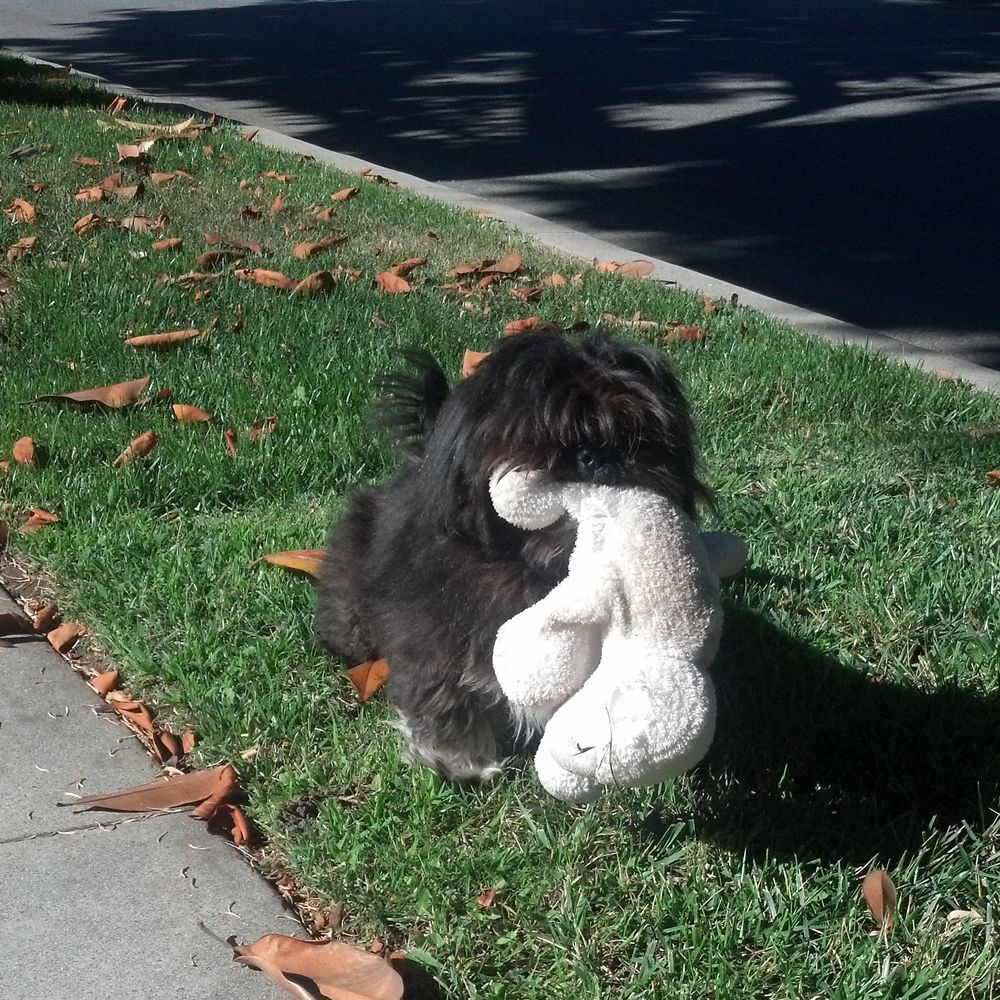 Daddy's Dog Walking and Professional Pet Sitting, Inc. is owned and operated by Brian Warren.  Growing up in Rolling Hills Estates, Brian was lucky enough to be surrounded by cats, dogs, hamsters, reptiles, fish, horses and birds; including one crazy Umbrella Cockatoo named Ramona.  Brian has always felt a kinship with animals and it was this bond that flourished when life led him to his first dog walking job in 2002.  He has spent the last 16 years learning and working with hundreds of dogs and has led thousands of walks in the South Bay cities of Palos Verdes Estates, Rancho Palos Verdes, Rolling Hills Estates, Rolling Hills, Redondo Beach, Hermosa Beach, Manhattan Beach and Torrance. 
That brings us to the genesis of Daddy's Dog Walking. 
Daddy's was created in an effort to bring balance and a relaxed state of mind in dogs and their families, including his own.  Daily walking promotes a healthy body and a healthy state of mind.  Daddy's is here to help your pet experience these benefits.  Your family will gain from our knowledge and experience.   Our expertise and ability to bond with animals brings enormous value to our clients and is what makes Daddy's Dog Walking a top notch service! 
Dogs that are balanced and happy are welcomed into our pack and may be perfect candidates for our group walks.  Some dogs may be fearful, anxious or perhaps display leash aggressive behaviors (L.A.B.S).  We have a successful track record of being able to establish a walking routine with even the most difficult dogs.  The progress we have seen in these animals warms our heart and offers their families the wonderful gift of being able to spend more quality time with their beloved pets.  No breeds are excluded from our service.  All dogs deserve to experience the benefit of what nature intended them to do.  Dogs are pack animals, and pack animals walk together.  It brings them peace of mind.  It also gets them the exercise that is needed to encourage a calm, relaxed family environment. 
We are well qualified to take care of all your animals and your home.  We are professional, responsible, licensed, insured and bonded.  References provided. 
Schedule a free consultation today.  See how Daddy's Dog Walking can improve your family's quality of life.